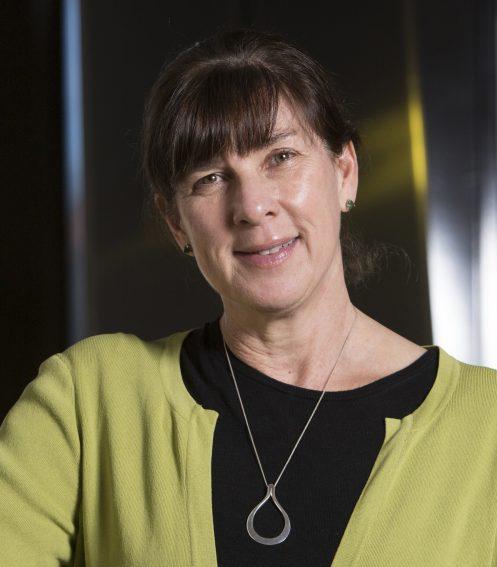 Sarah Booth, PhD
Center Director
Senior Scientist
Sarah Booth is Center Director and also holds the positions of Senior Scientist and leads Vitamin K team. Dr. Booth is an expert in vitamin K nutrition research. Her current research involves investigating how vitamins D and K impact Alzheimer's disease and dementia, and how the gut microbiome contributes to vitamin K status. Dr. Booth is a professor in the Biochemical and Molecular Nutrition Program at the Friedman School of Nutrition Science and Policy. Dr. Booth is Vice President elect for the American Society of Nutrition, and in 2018 was awarded ASN's E. V. McCollum Award for a Senior Investigator.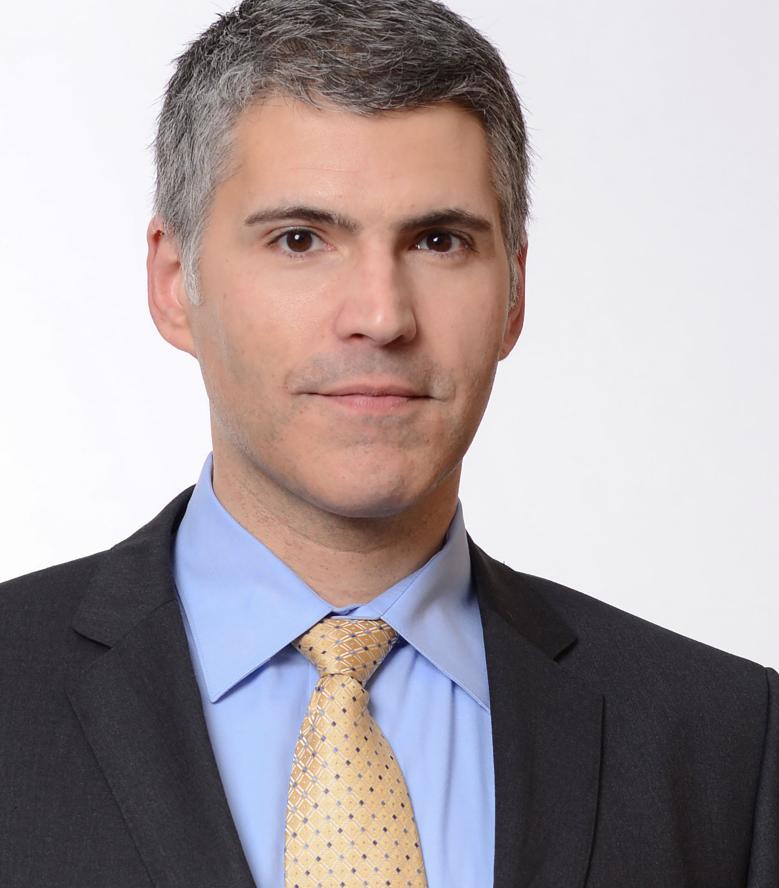 Steven Mello
Executive Administrative Director
Steven Mello leads the financial, administrative, and operational functions at the HNRCA and serves as a key liaison to both the central university and the USDA's Agricultural Research Service. Prior to joining the HNRCA, he was the practice lead for strategic planning, executive leadership, and organizational development at Wooster Square Consulting. Steven partnered with Fortune 500 companies and non-profit organizations in health care, finance, higher education, and the performing arts to develop and execute on strategy, to lead organizational change management processes, and to create data-driven decision models. Earlier in his career, he worked at Yale School of Management and Columbia Business School in senior leadership positions working on strategy, innovation, operational efficiency, and growth.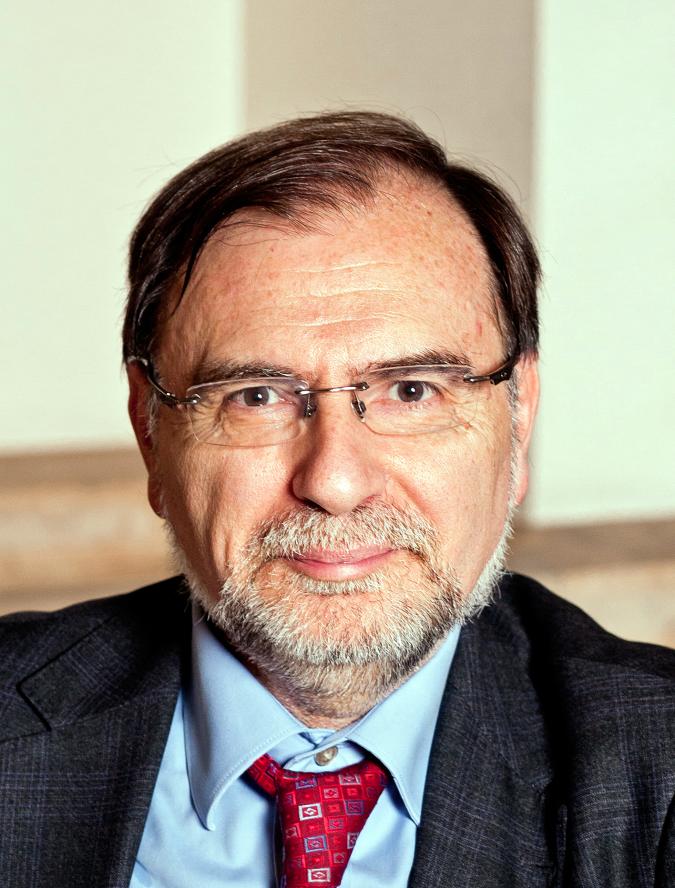 Jose Ordovas
Senior Scientific Advisor
Jose Ordovas, senior scientist and lead for the Nutrition and Genomics team, also serves as senior scientific advisor to the Center Director and represents the HNRCA on the Tufts Research Council. Dr. Ordovas brings decades of scientific expertise to the role as a pioneer in the field of nutrigenomics. As Senior Sientific Adviser, he supports the community of investigators and fosters new and innovative avenues of nutrition and aging research.