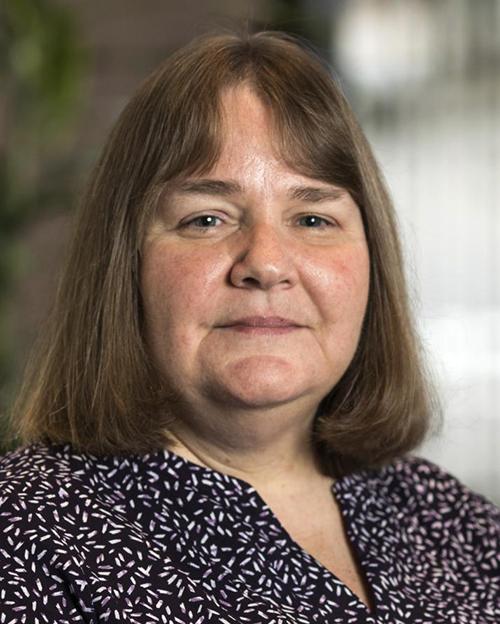 Barbara Shukitt-Hale, PhD
Research/Areas of Interest:
Age-related behavioral (cognition and motor performance) and neurochemical changes and nutritional treatments

Education
PhD, Experimental Psychology, Boston University
Biography
Dr. Barbara Shukitt-Hale is a USDA-ARS Research Psychologist on the Neuroscience and Aging Team at the HNRCA. She has been involved in research for over 35 years and has published more than 229 articles and selected papers. Dr. Shukitt-Hale investigates motor and cognitive performance changes due to oxidative stress and inflammation and the possible amelioration of these effects with proper nutrition. She has developed and utilized behavioral techniques to examine the motor and cognitive performance changes due to oxidative stress and inflammation during aging and under other oxidative stress/inflammatory conditions (such as radiation), in conjunction with changes in cellular function and signal transduction. She then uses these models to examine the effects of different polyphenolic-rich diets on these age-related behavioral parameters as well as changes in brain function. Notably, she has shown that phenolic compounds have beneficial effects on the brain, including enhanced signaling, autophagy, and neurogenesis and that fruit and vegetable extracts, such as from strawberries, spinach, and blueberries, can prevent and even reverse age-related changes in brain performance. Recently, Dr. Shukitt-Hale has focused on translating these results to humans through the use of clinical trials. She serves as an affiliate faculty member in the Psychology Department and a Visiting Scholar in the Friedman School of Nutrition Science and Policy at Tufts University. She is a member of the Society for Neuroscience and serves as a board member and former secretary of the American Aging Association, and on the editorial boards of numerous scientific journals.
For more information on Dr. Barbara Shukitt-Hale, please visit the USDA Agricultural Research Service website. (Clicking this link takes you off the Tufts University website and to a federal website).