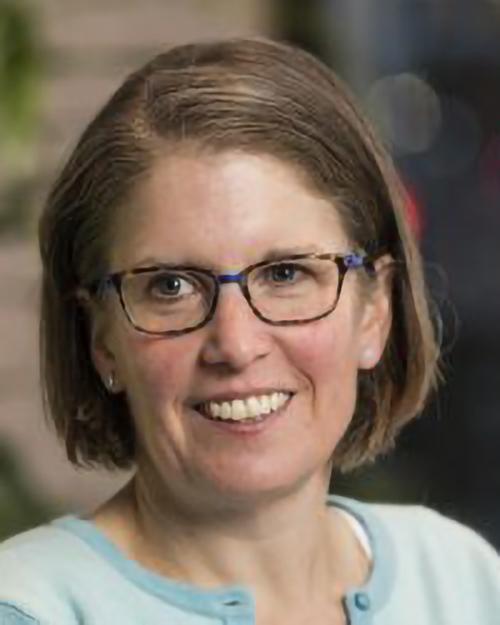 Research/Areas of Interest:
Understanding the role of vitamin K in age-related disease

Education
PhD, Nutritional Biochemistry, Tufts University
Biography
Dr. Kyla Shea is Scientist I on the Vitamin K Team at the HNRCA. Her research focuses on the role of micronutrients in age-related disease and disability, with an emphasis on vitamin K. Her current NIH-funded research evaluates the association of vitamin K status with cardiovascular disease and cognitive function in patients with chronic kidney disease, a patient population at risk for vitamin K insufficiency. Recent projects also addressed the role of vitamin K in osteoarthritis progression and disability using animal models and population-based cohorts. She is an Associate Professor at the Friedman School of Nutrition Science and Policy, as well as a member of the American Society of Nutrition and the Gerontological Society of America.